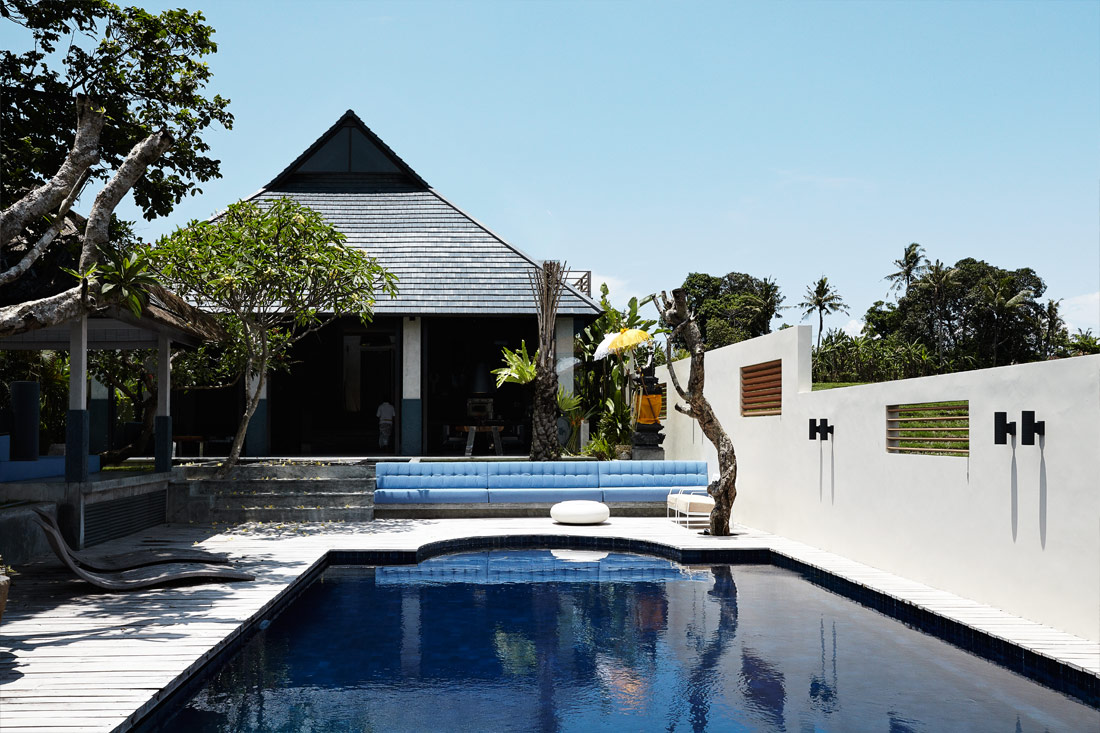 TROPICAL RETREAT
The villa in the rice fields of Bali is the ultimate example of made-to-measure craftmanshop. Nearly all of the materials used for the interior were sourced locally (including the wood retrieved from old fishermen's boats from Java), for the furniture as well as the walls, the floors and even the bathroom fittings (from excavated river boulders).
Light-filtering gaps have been incorporated in various areas, where even entire trees now flourish. One unique aspect is the logo in the abstracted shape of a tree, which was designed especially for the villa. It was made in relief, and is visible throughout; in the posts arnoud the bed, the pillars in the patio, the handles of the shutters, and even on the silver key ring for the front door.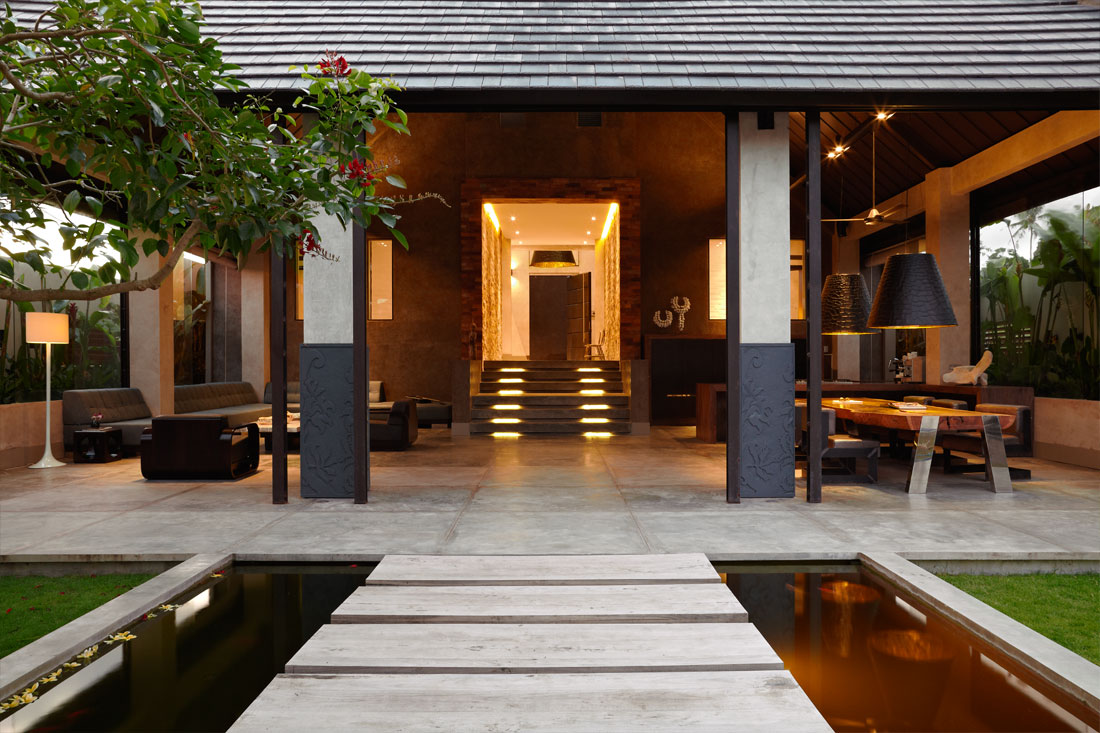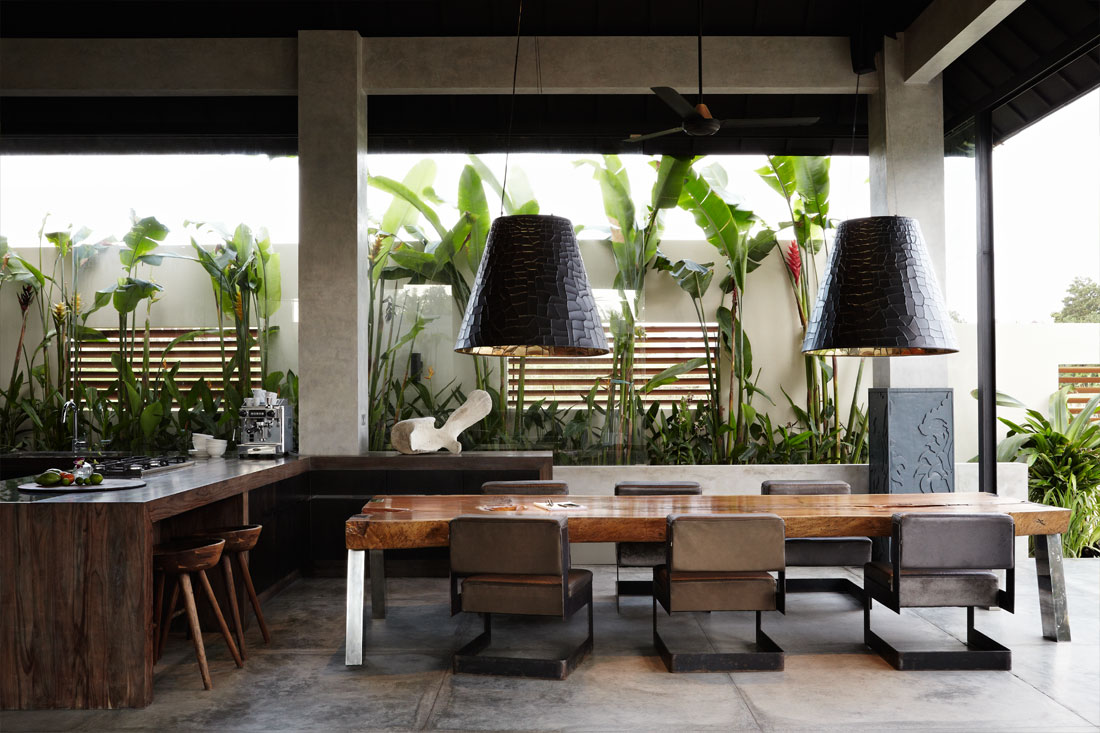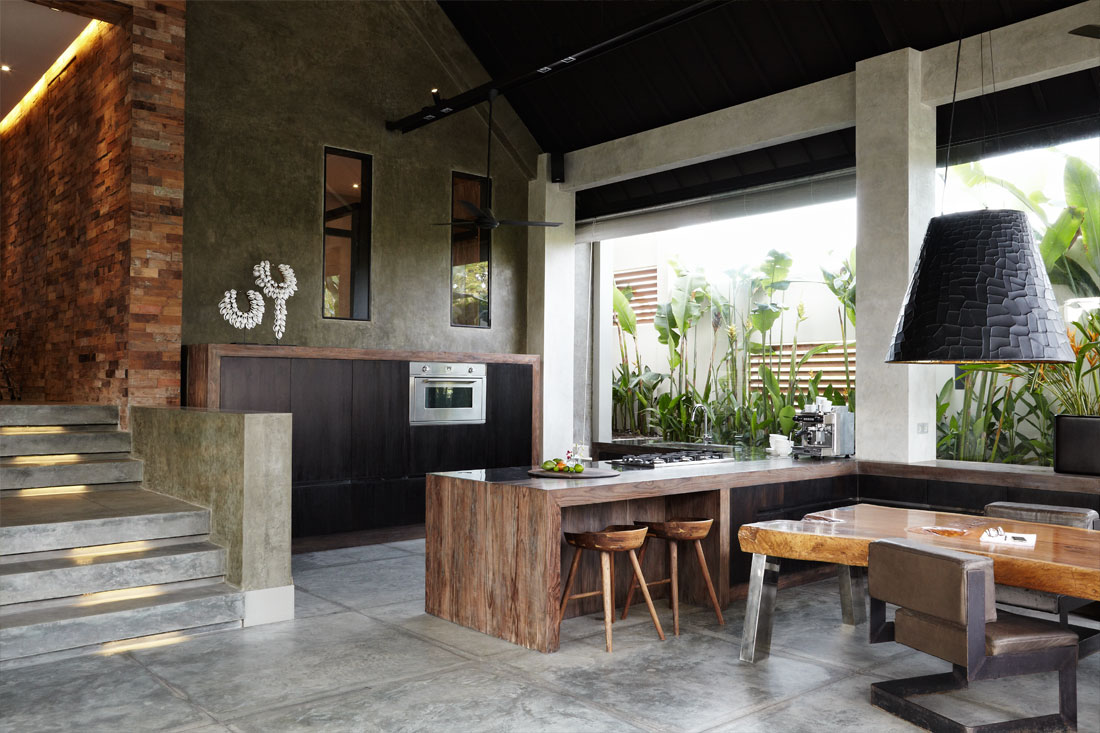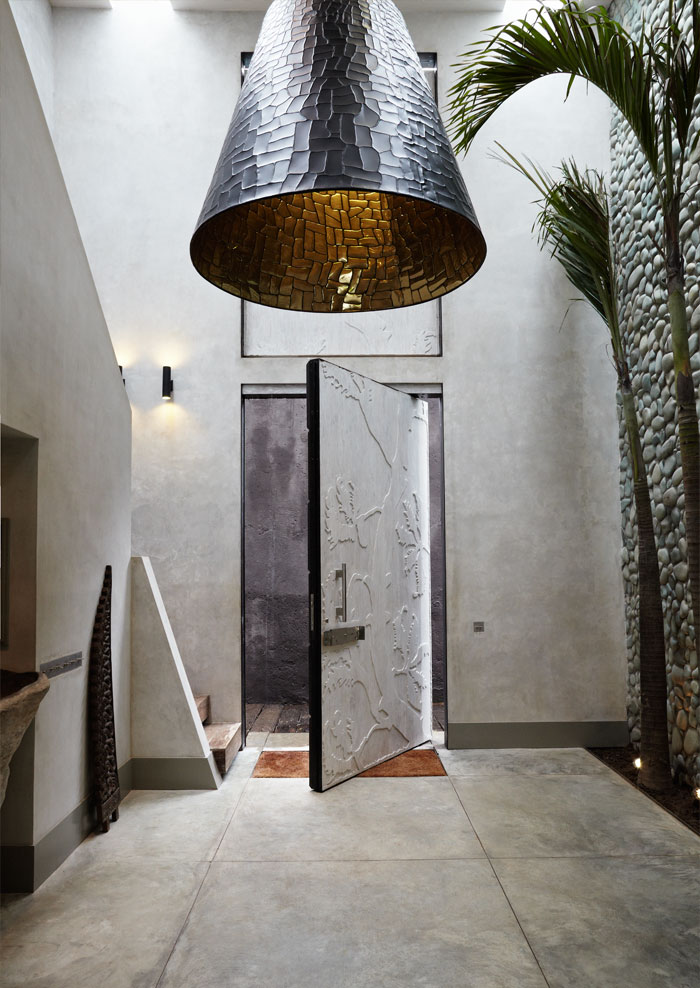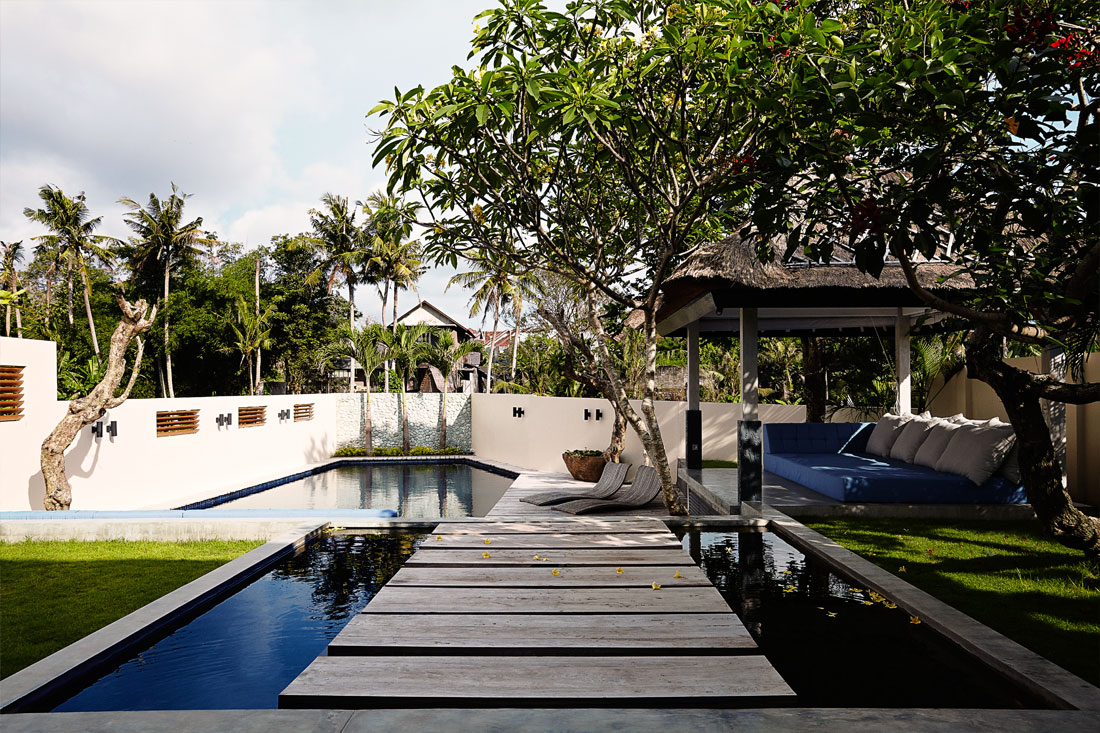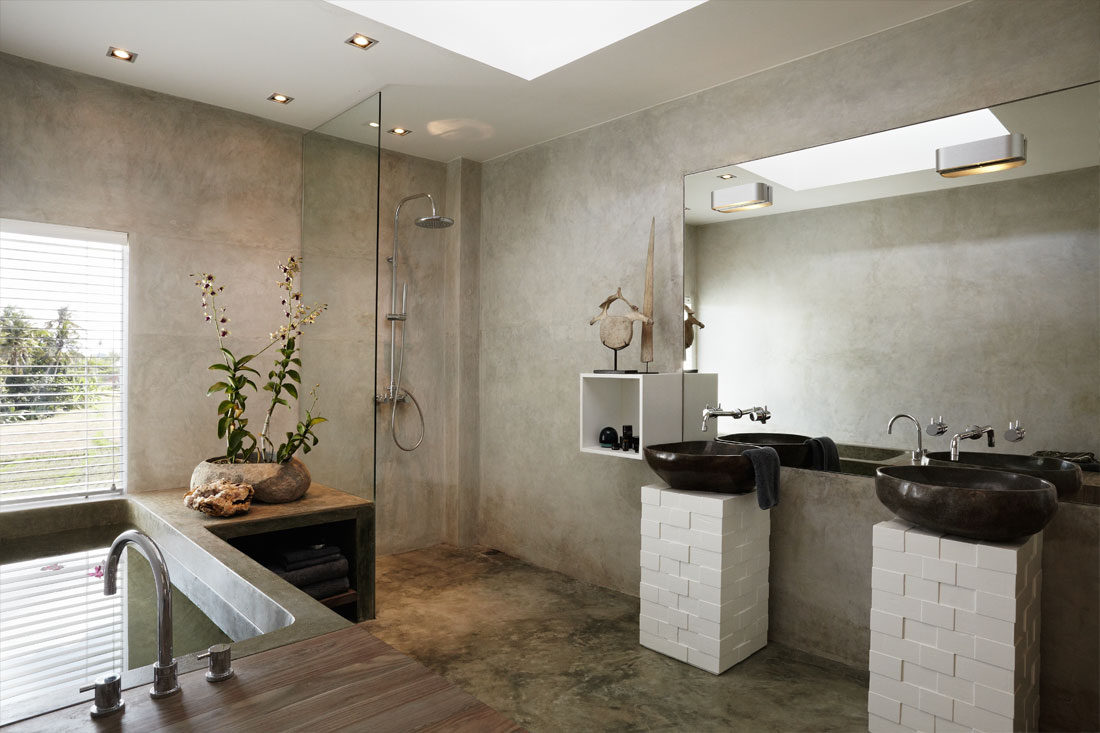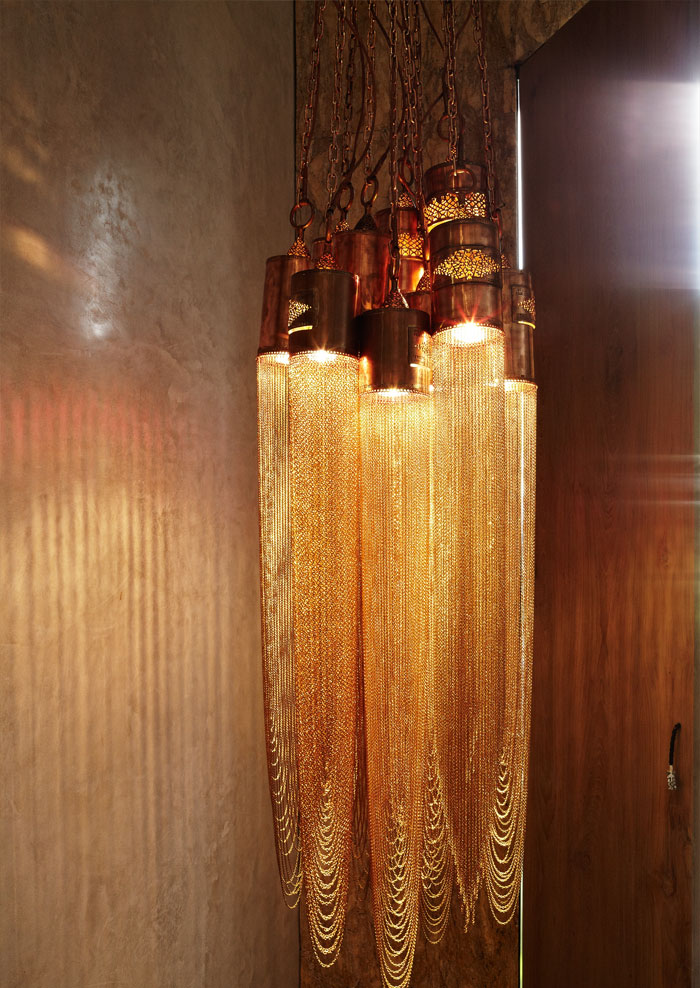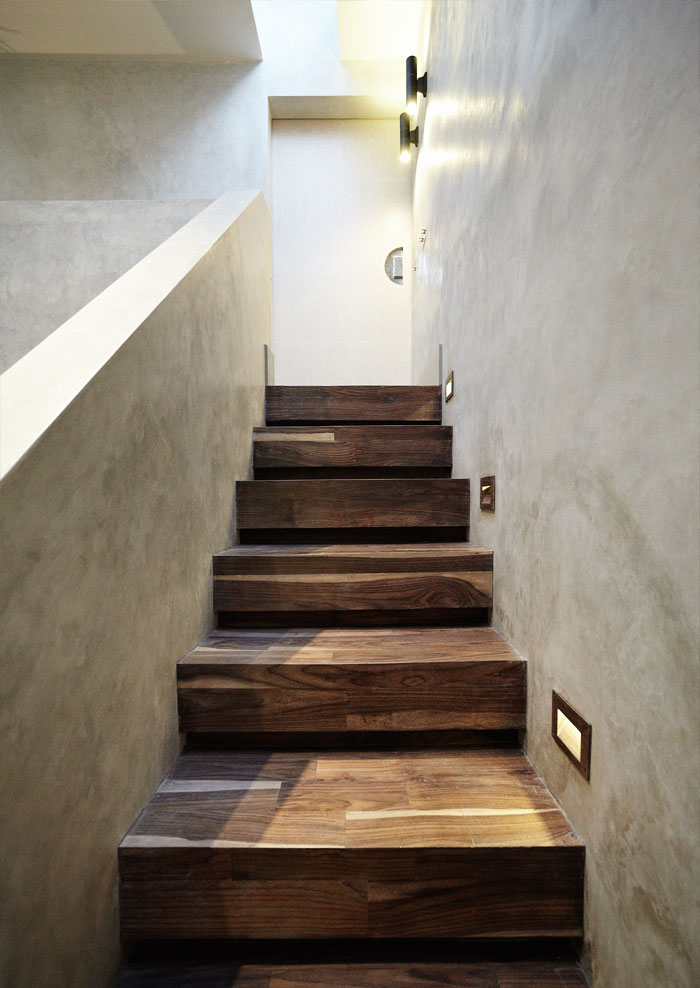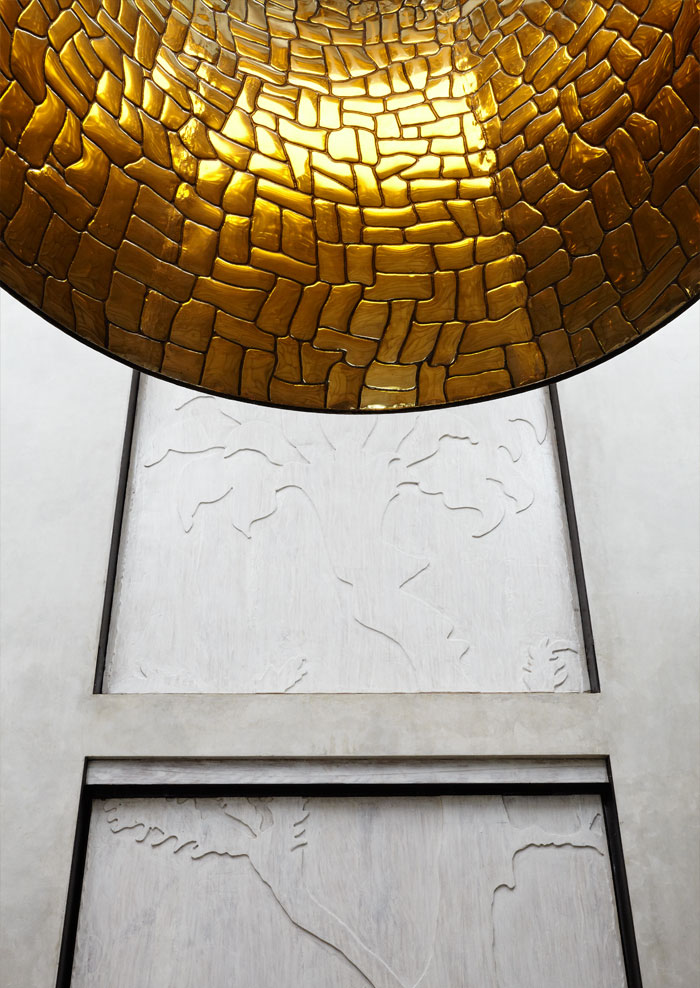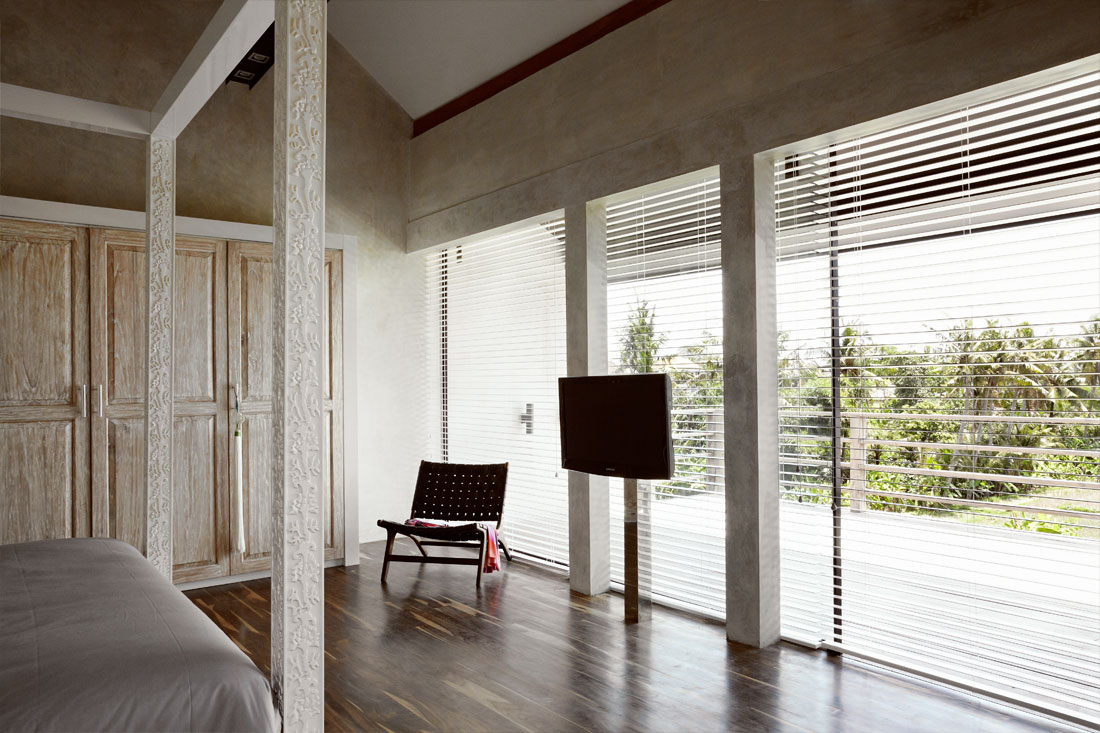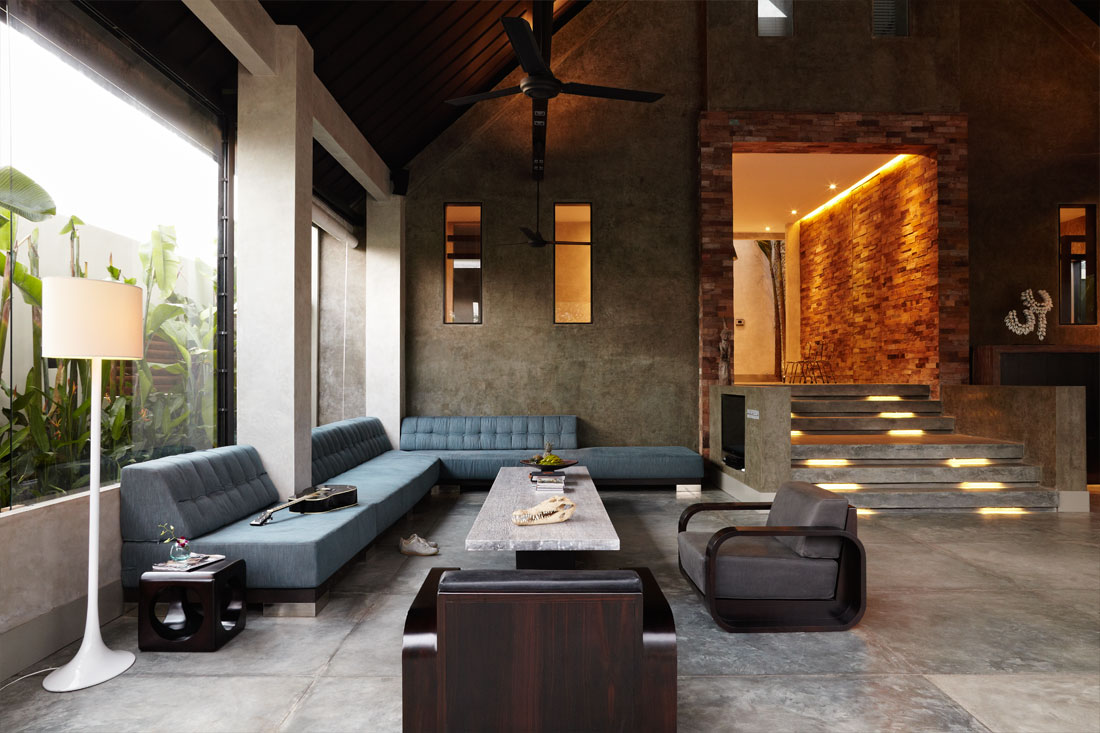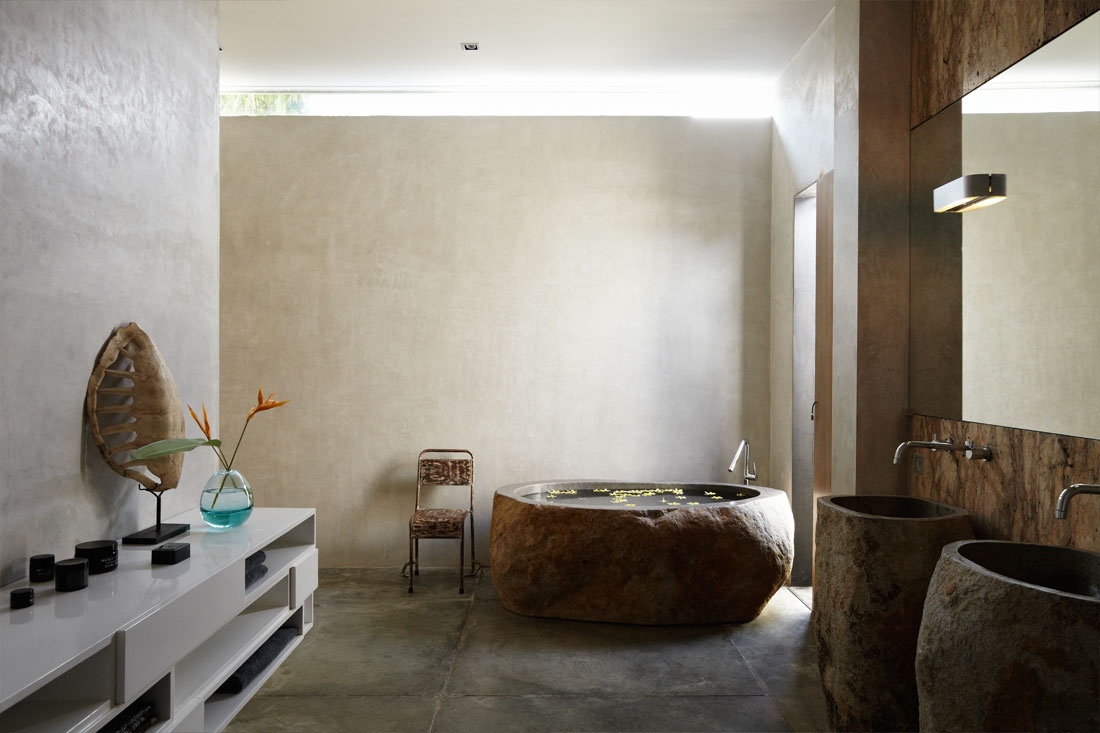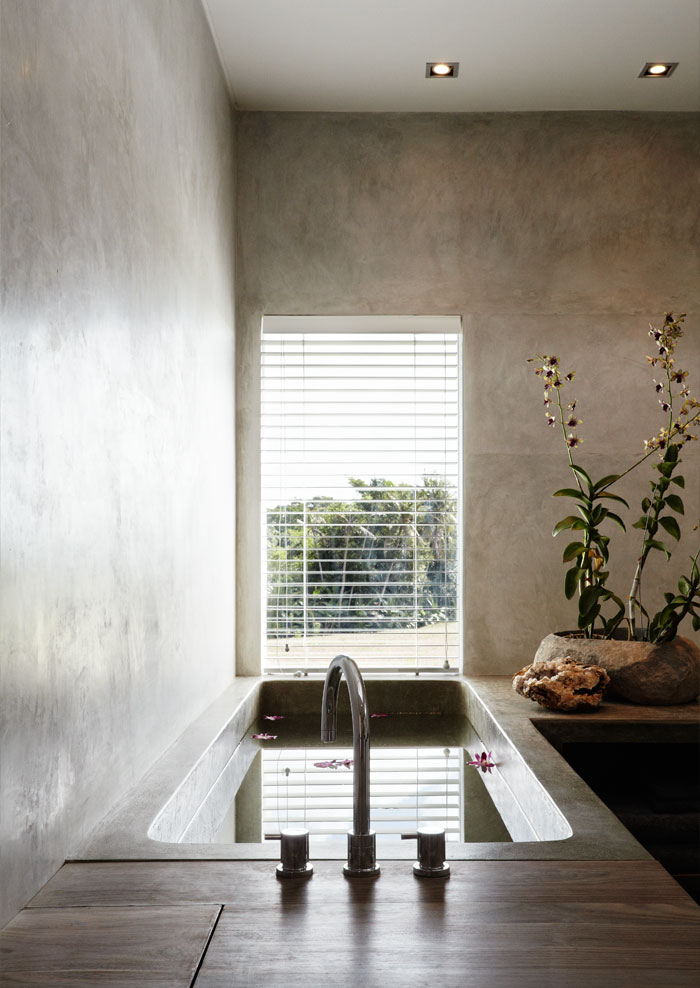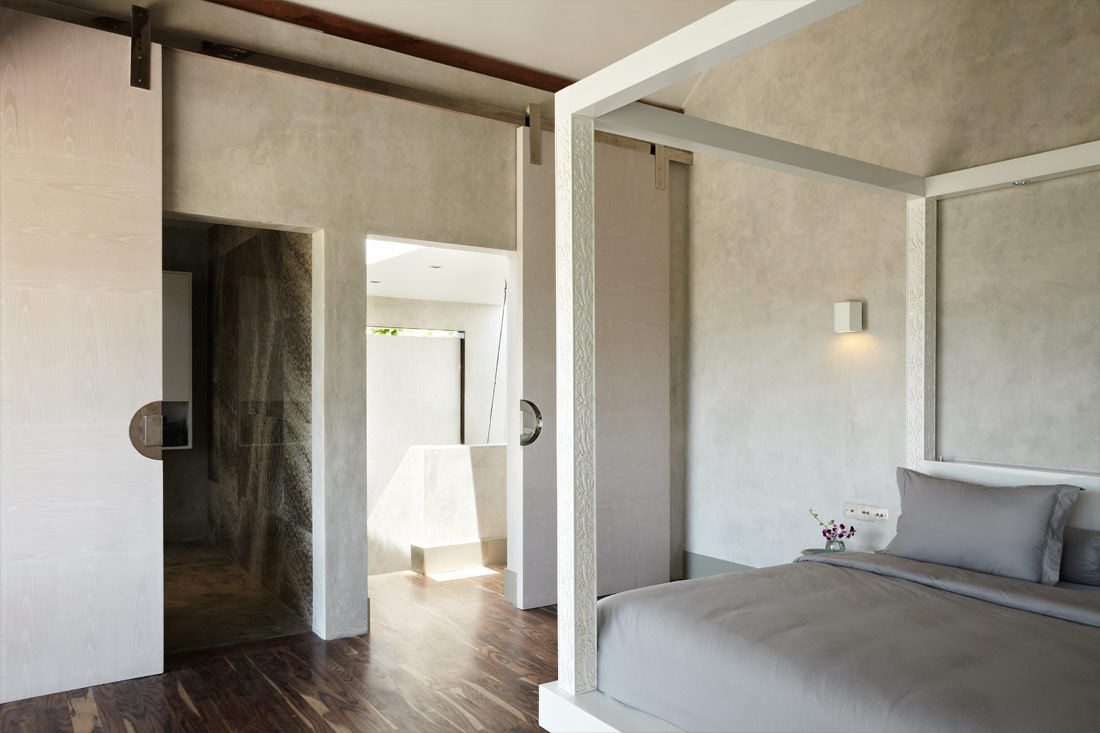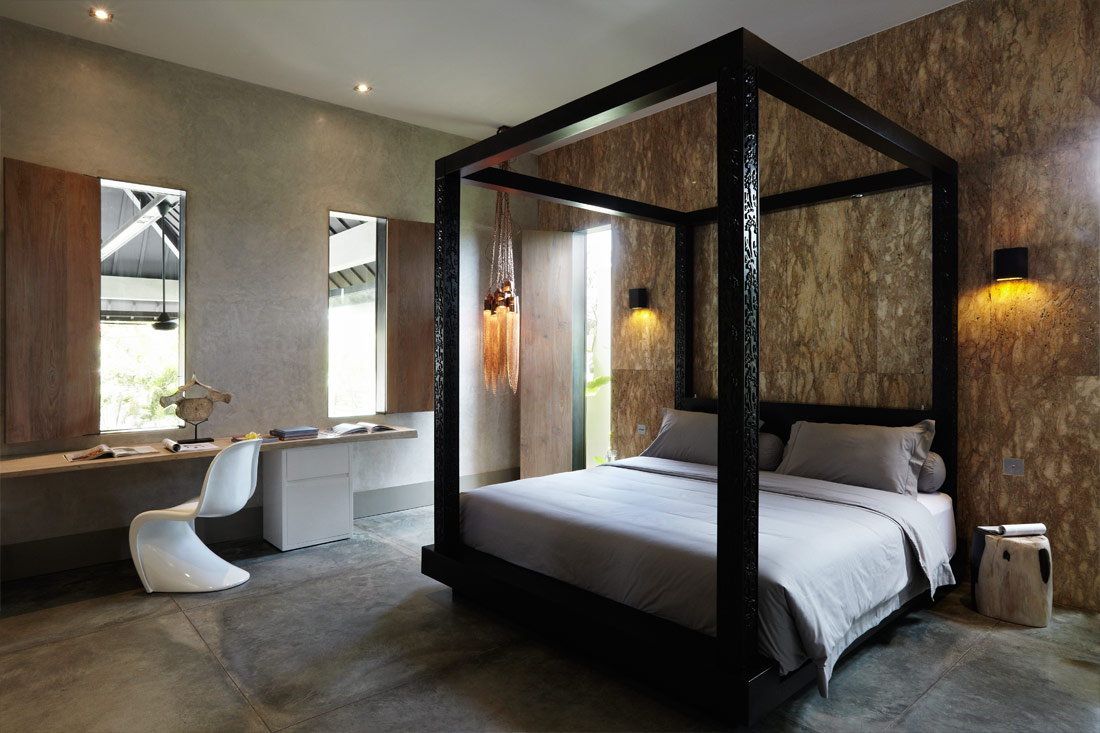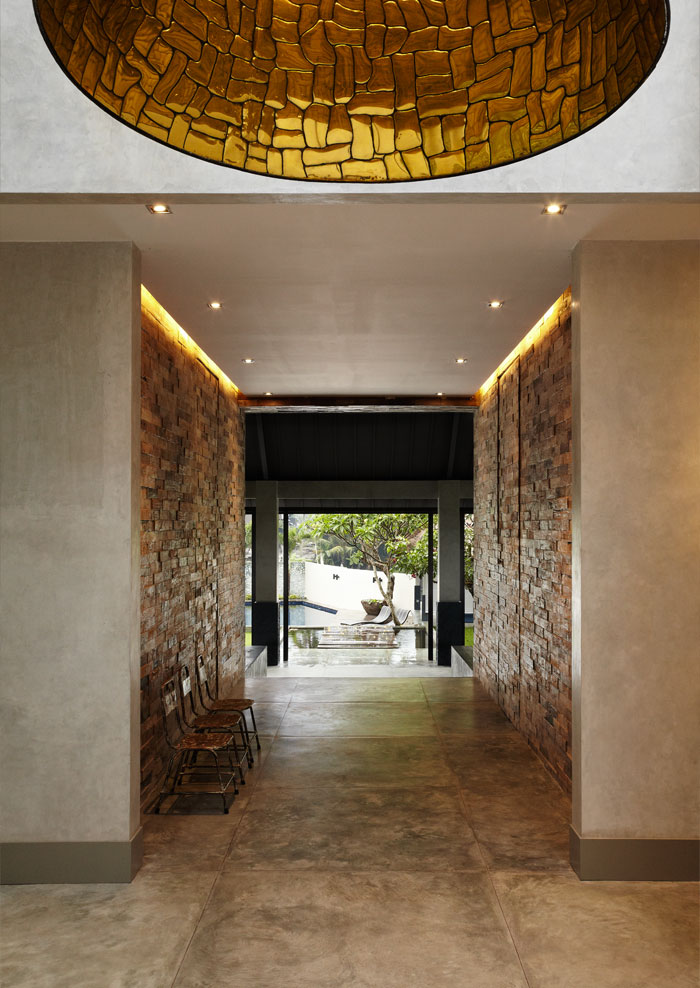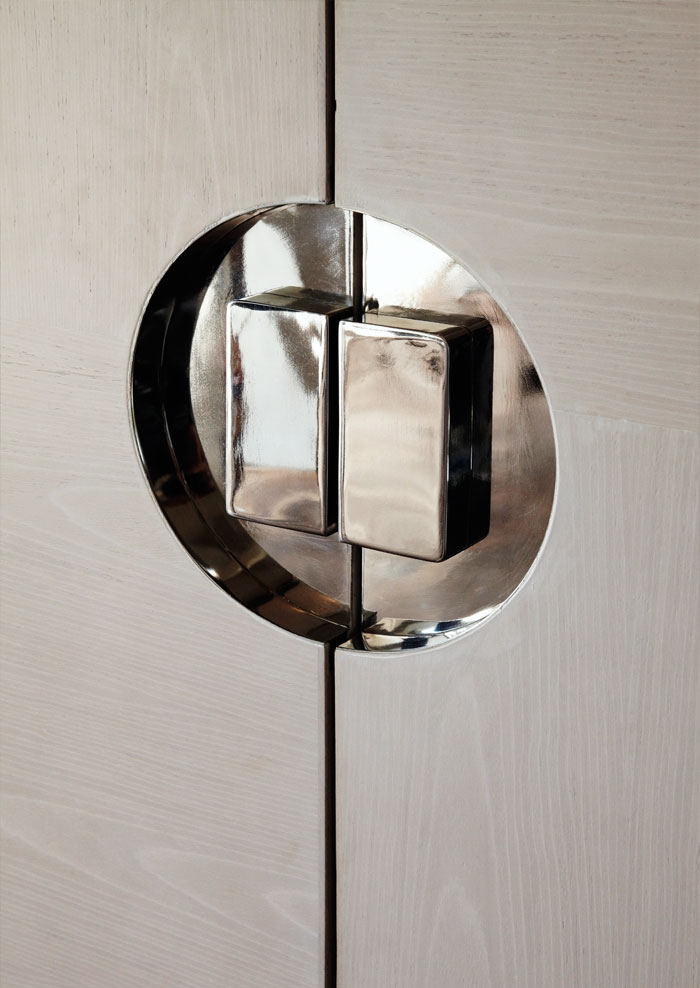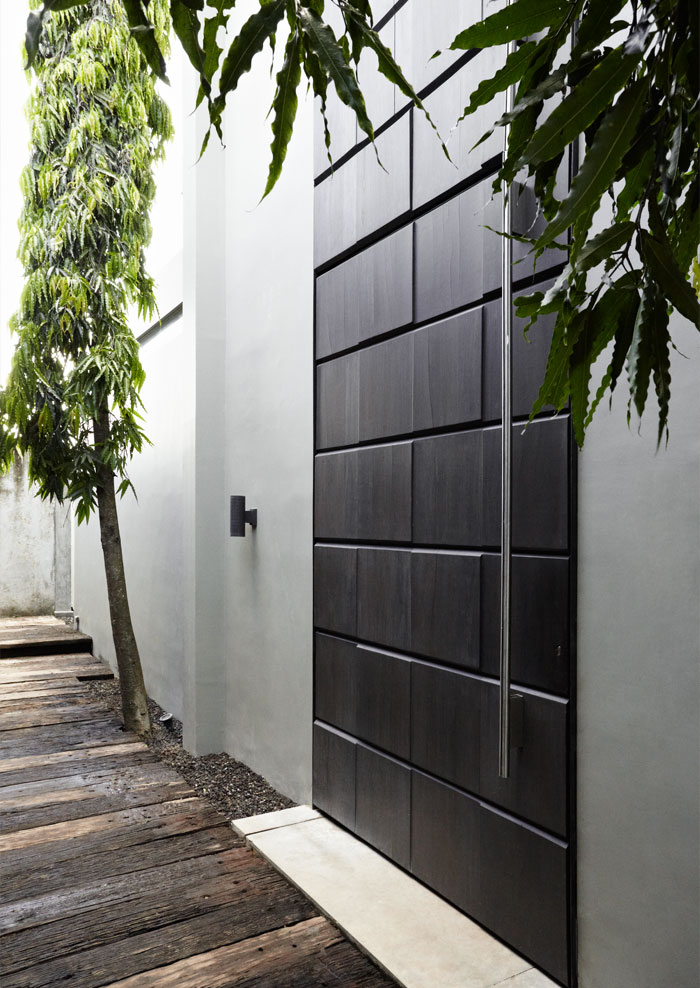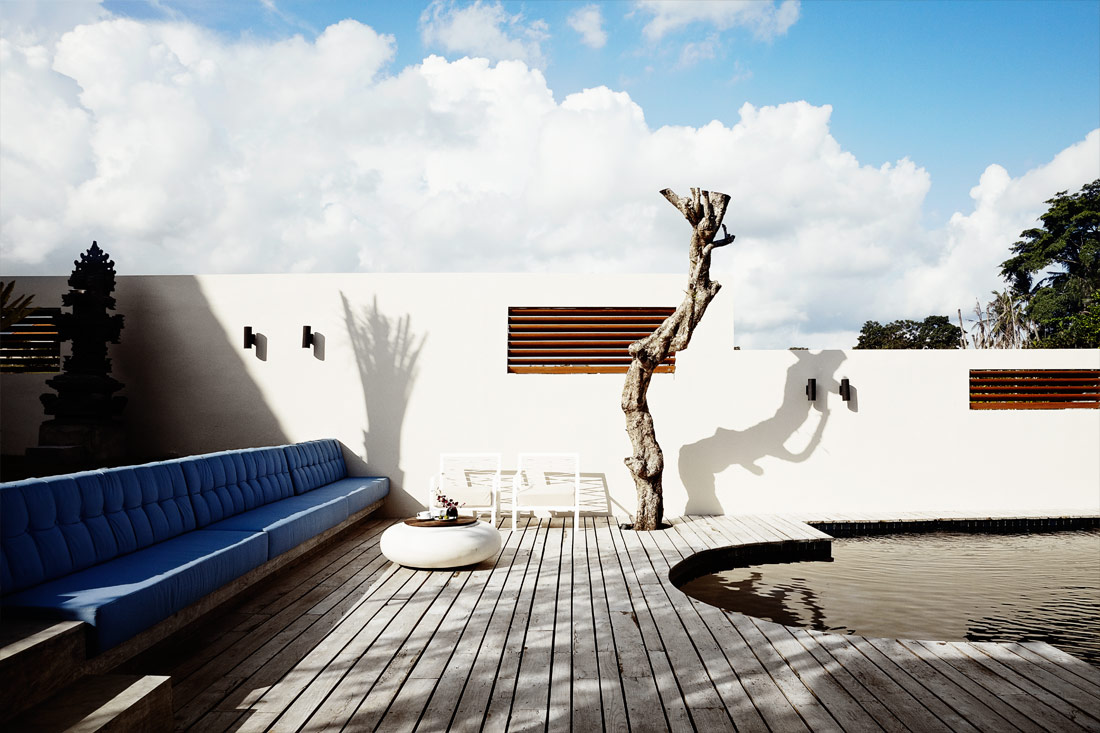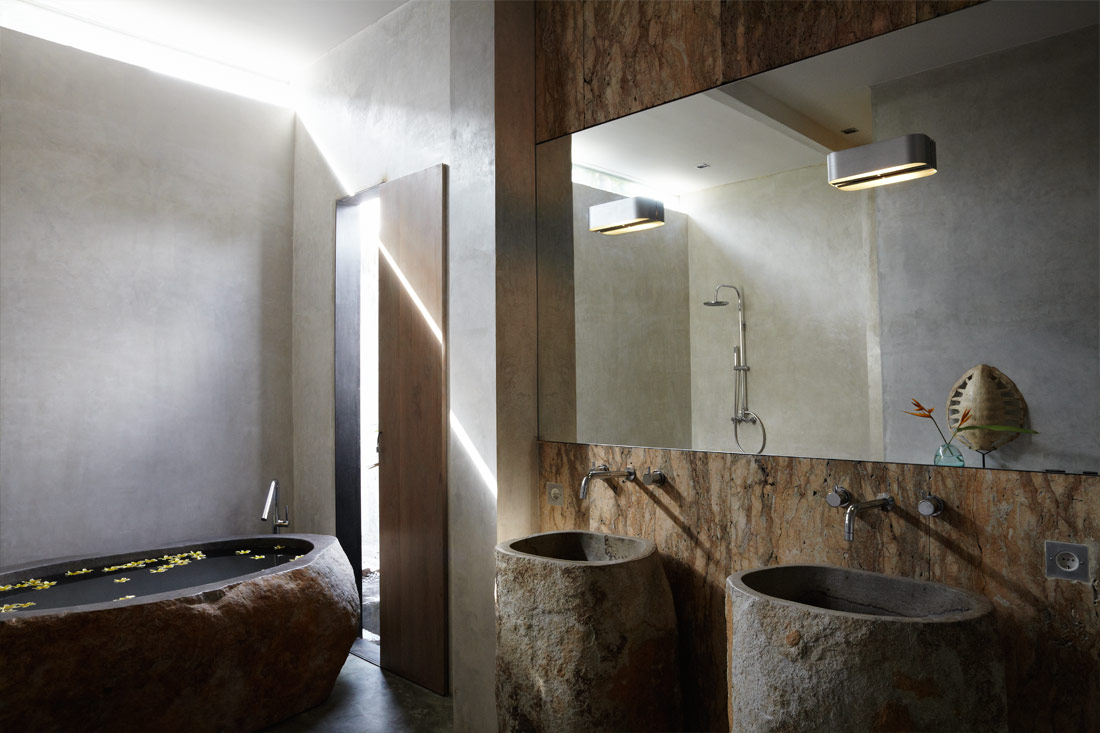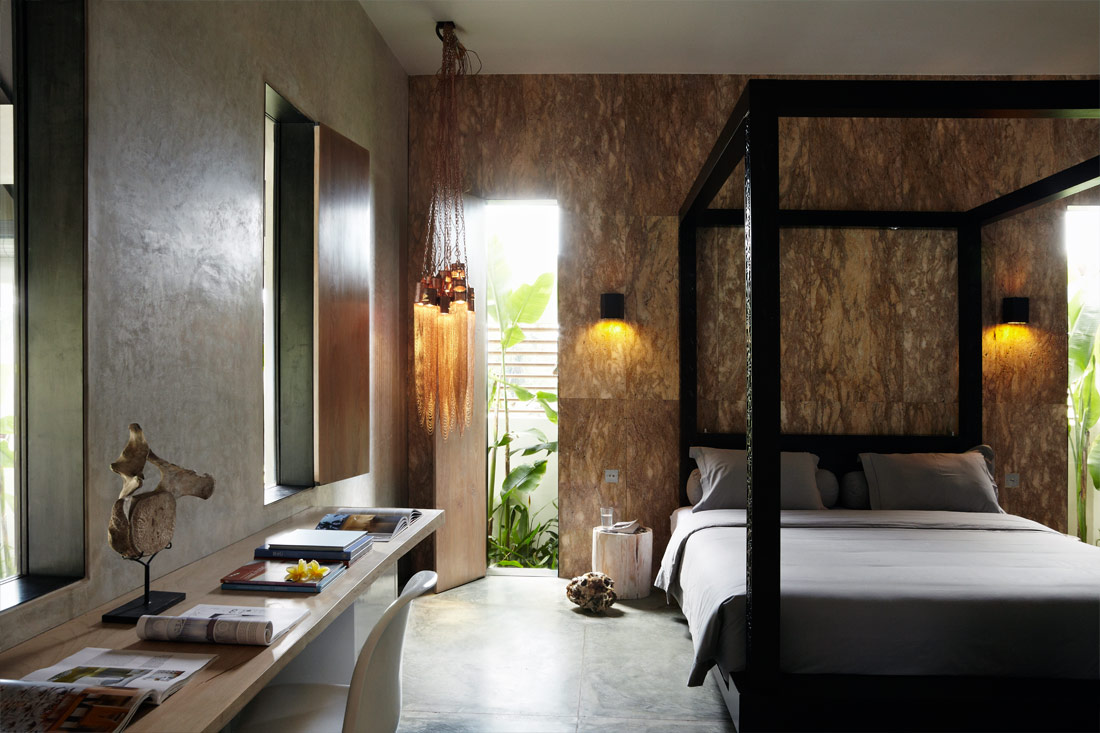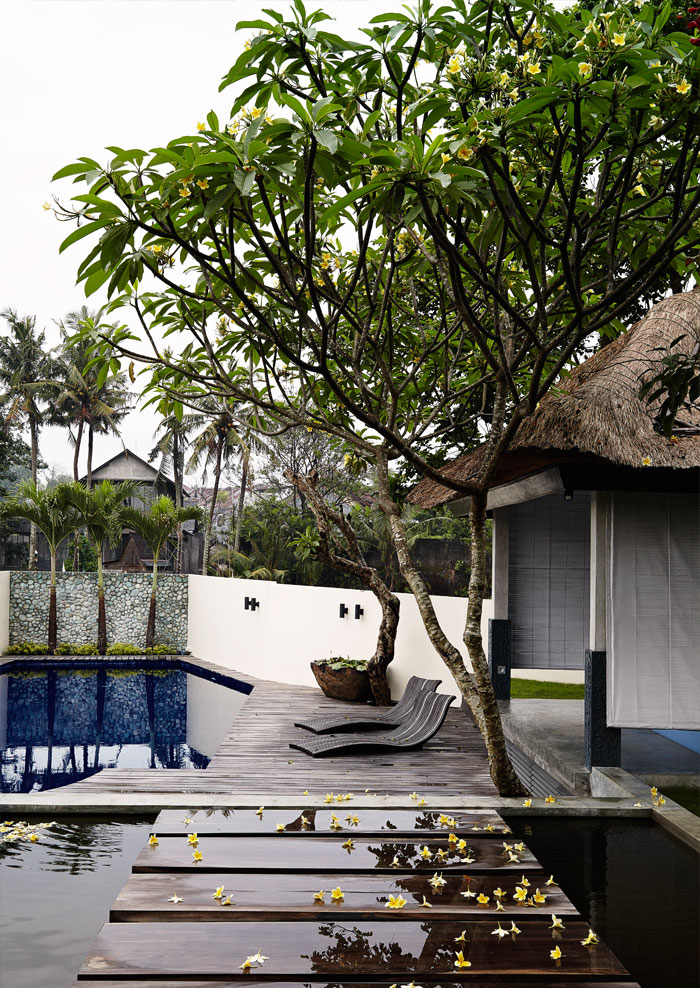 In this project film designer Osiris Hertman speaks about this amazing tropical Balinese villa in the middle of the rice fields. Have a look on the inside and experience the craftsmanship applied within this property.