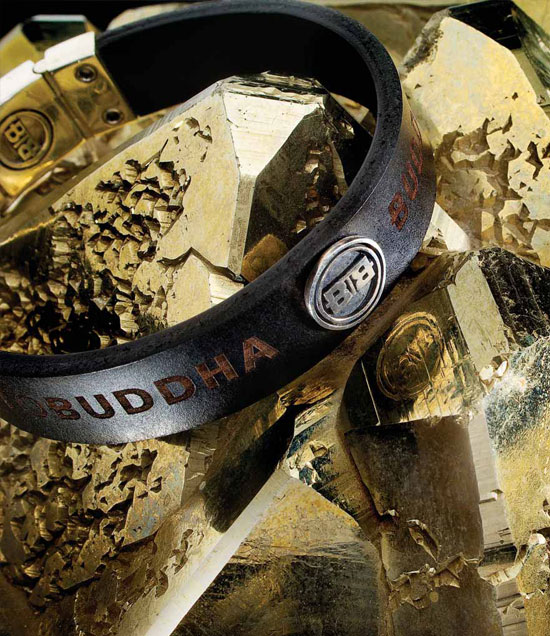 BUDDHA TO BUDDHA
Jewellery
Since 1999 we have made designs in silver and leather jewellery, for more than 6 six years we where also responsible in collaboration with Vennekergeeftvorm.nl for all art direction and website.
Currently the collection consists of more than a hundred different types of jewellery including bracelets, rings, earrings and necklaces. All pieces are made of 925 sterling silver, sometimes combined with precious stones and leather.
With more than 500 points of sale all over the world,
Buddha to Buddha has a well-represented global presence.